Advanced code editor for iOS.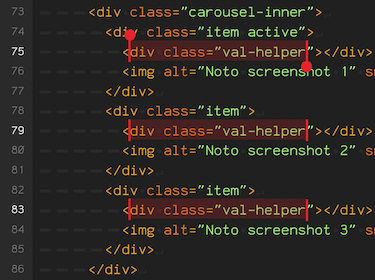 I have always wanted to replace my notebook with a tablet for most of my daily tasks. I couldn't find a code editor for iOS that fit my needs and desires, especially regarding multi-caret edititng, so I decided to write my own.
Kodex has several features I couldn't find in other code editors available for iPad. The main one is multi-caret editing. This feature has become a major tool I consistently use to transform and replicate code, and not having it really hurt my productivity.